Our climate change turning point is right here, right now
The pandemic, climate crisis, racial injustice, global conflict, wildfires, and so much more require us to bring our art & design superpowers to create change. We welcome your participation. Let's work together to create a just and healthy future for all.
COF Minor in Sustainability
Through your course work in the COF Sustainability Minor you will be guided to develop fundamental interdisciplinary and collaborative skills necessary to address complex sustainability issues. The coursework in your major will be informed and enhanced by your study of Sustainability.
Materials for Tomorrow: Worldwide Climate & Justice Teach-In & Skillshare
In conjunction with the global action of the Worldwide Climate and Justice Teach-in, MassArt will be hosting its 3nd annual collaborative teach-in for students and community members. This year we will learn about and play with the materials of the future.  Join a week of demos, work shares, alumni panels, field trips, and more.
April 1-5, 2024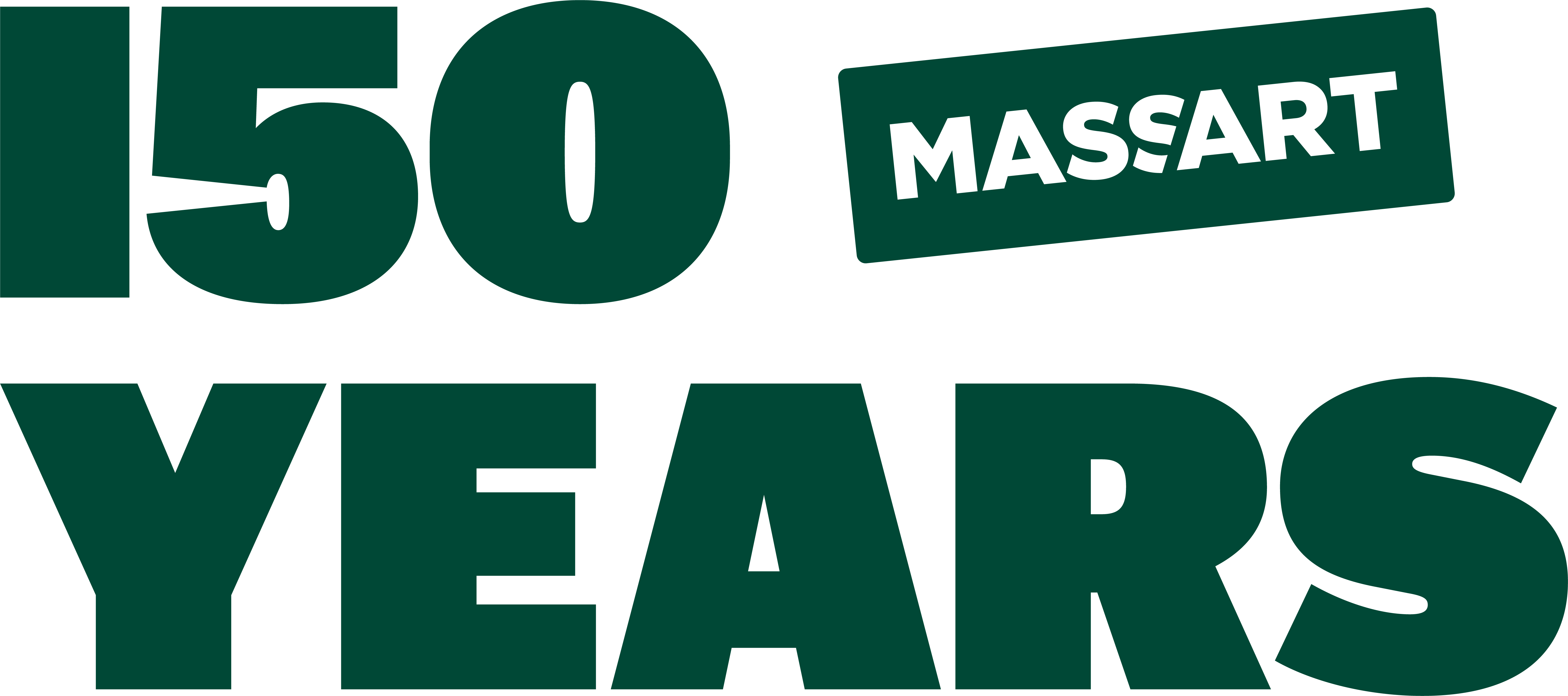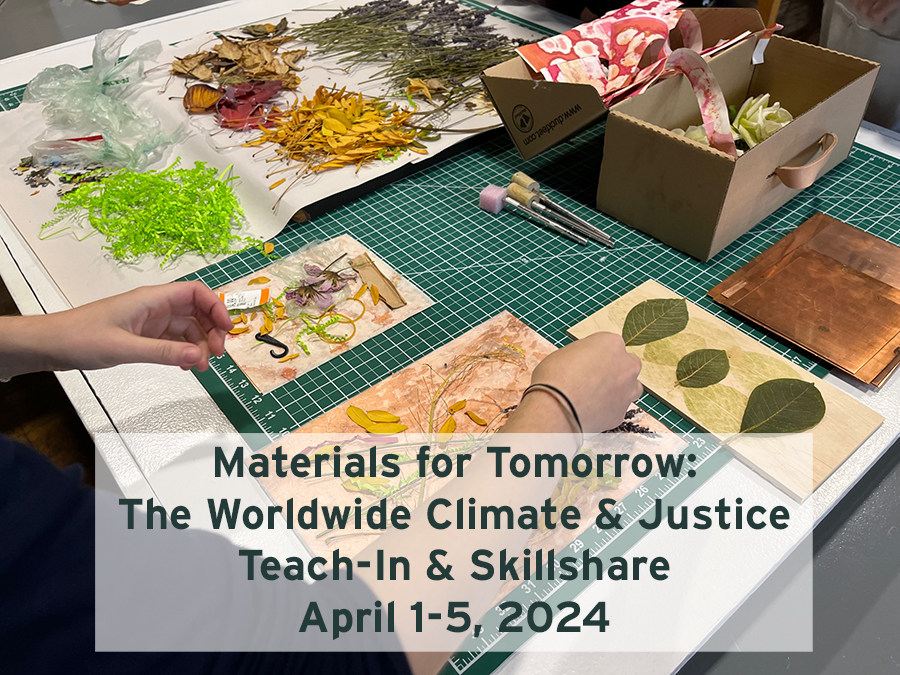 Showcase some of our students' work.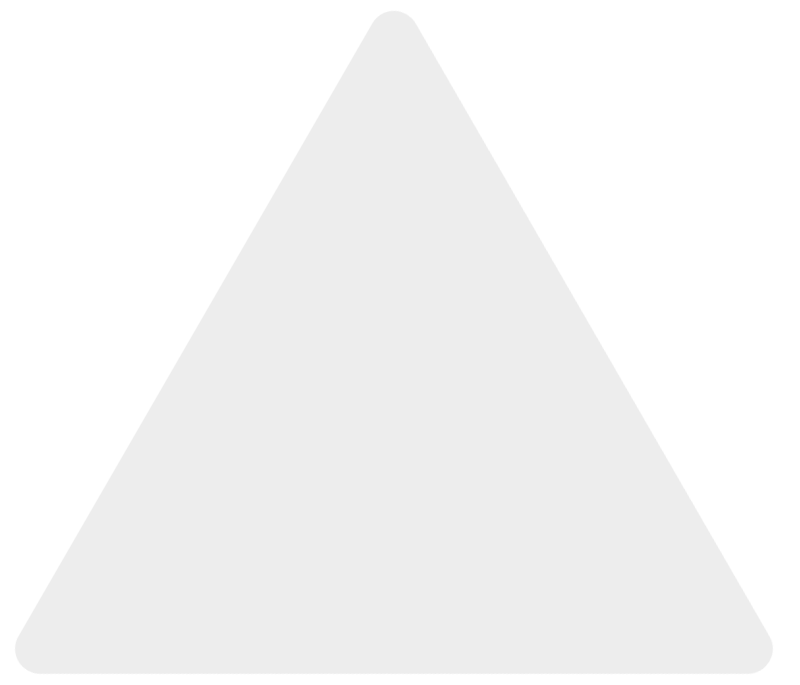 The MassArt Climate Action Plan: a blueprint for our campus, facilities, curriculum, and community to achieve carbon neutrality by 2030 and become leaders in sustainable art and design practice.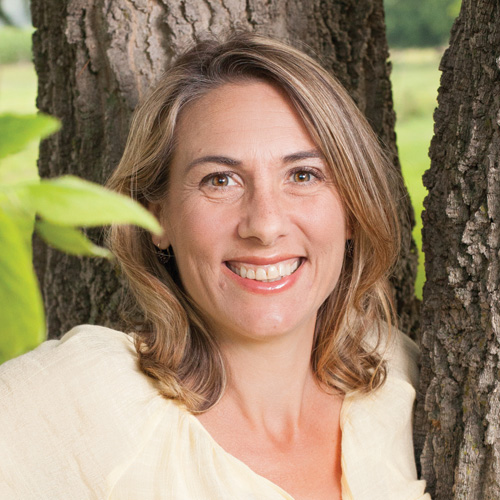 "I've found that fear makes us turn away from an issue, whereas infor­mation draws us in."
HOPE JAREN
Author of The Story of More