Be a part of a global one-night conversation about climate change and justice!
Wednesday, March 30, 2022
6:30–10:00 pm
This event will be hosted online
Join the Sustainability Committee as we gather our extended community together for MassArt's first virtual climate teach-in event. We've planted our flag to participate in the Worldwide Teach-in: Climate/Justice being organized by Bard College in New York, and featuring events hosted by 1,000 institutions worldwide!
MassArt's evening on climate action and social justice relates to curriculum and creative practice. To spark the conversation, MassArt faculty, students, staff, and alumni panelists will share ideas about how they are tackling important sustainability issues with innovative solutions.
Welcome from Sustainability Leadership, President, and Provost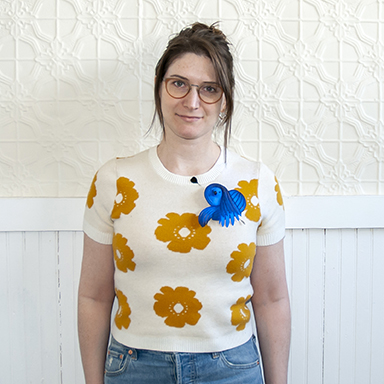 Emily Cobb
Assistant Professor of Jewelry and Metals, Sustainability Committee Chair
Full bio→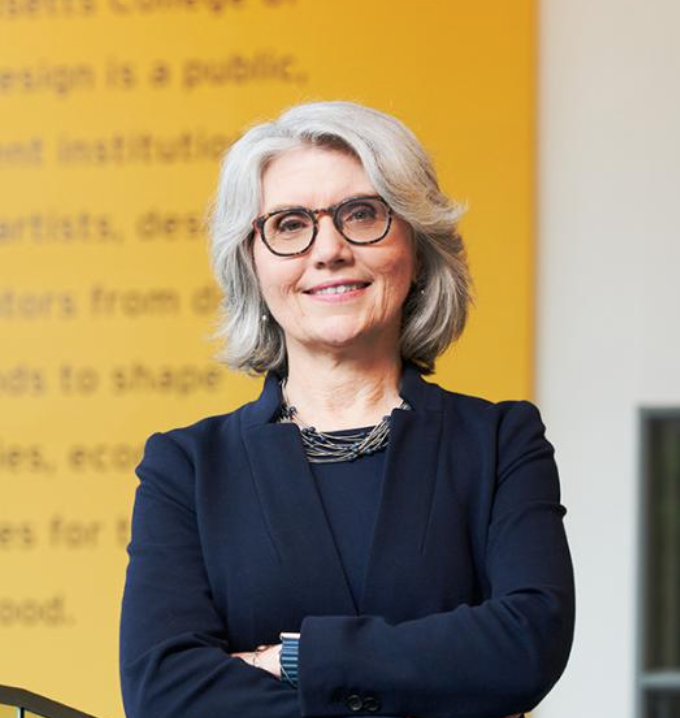 Mary K. Grant
MassArt President
Full bio→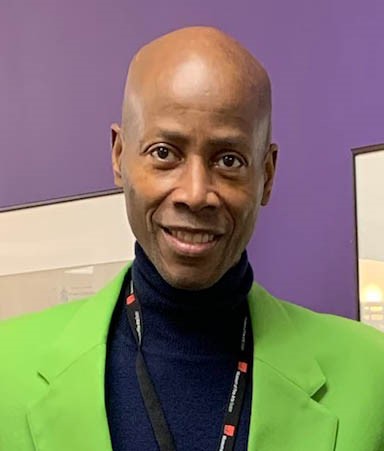 James Mason
Interim Provost & Professor
Full bio→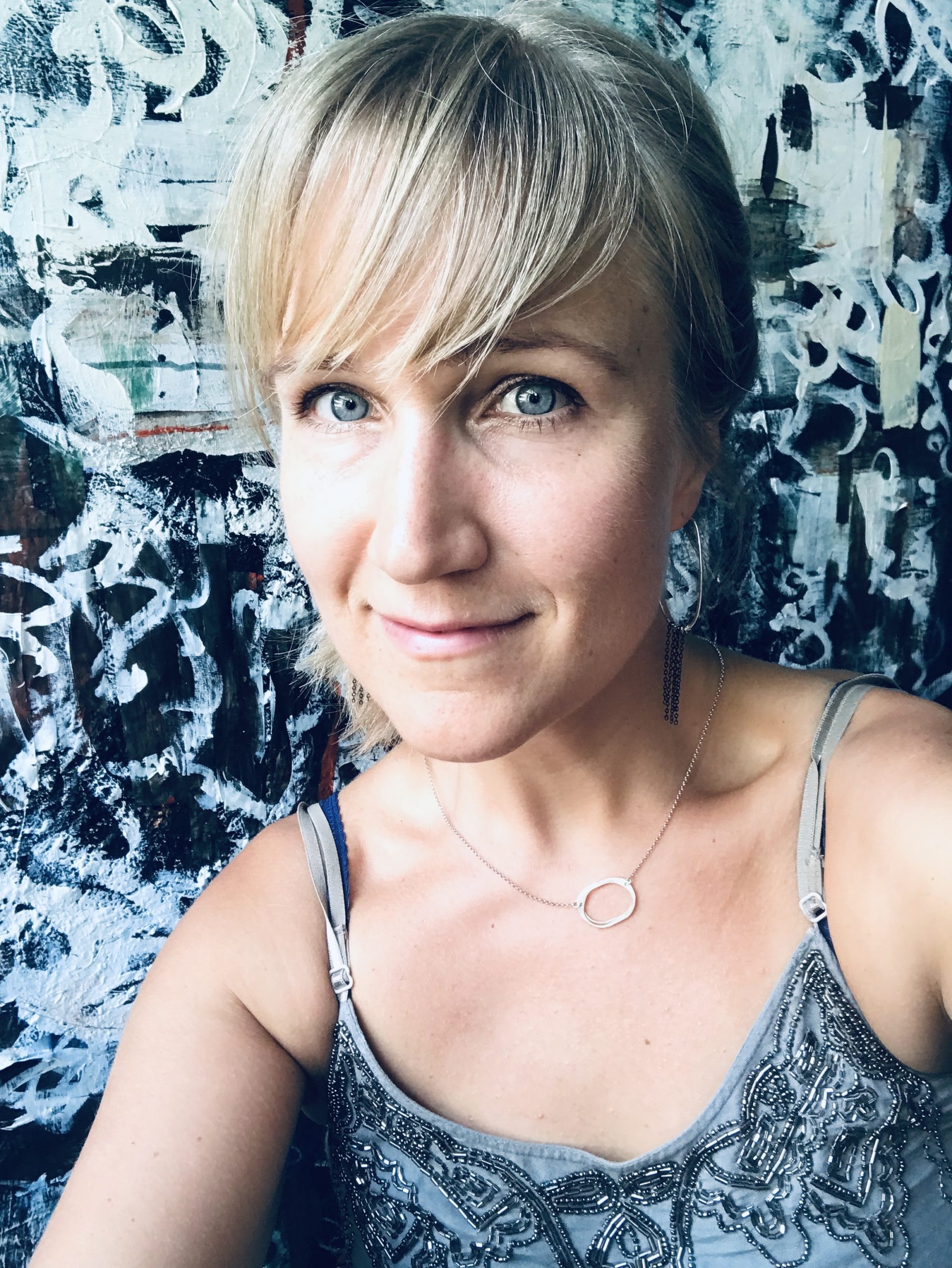 Ava Federov
Event MC, Assistant Professor of Studio Foundations
Full bio→
Sustainability in the Curriculum
Intersectional / Interdisciplinary approaches to teaching
We will be sharing the journey (vision/intention/process) of co-creating the required COF Sustainability Minor course: "Environmental Forum: Community Building for Healthy Ecosystems" which radically welcomes both students and course creators to engage in community-building practices as the foundation for collective climate action on our COF campuses. This course is co-created and co-taught by Professor Stephanie Cardon (Studio Foundation);  Ekua Holmes, Ceci Méndez-Ortiz, and Elena Belle White, from MassArt's Center for Art and Community Partnerships (CACP); and MassArt graduate student Crystal Bi Wegner.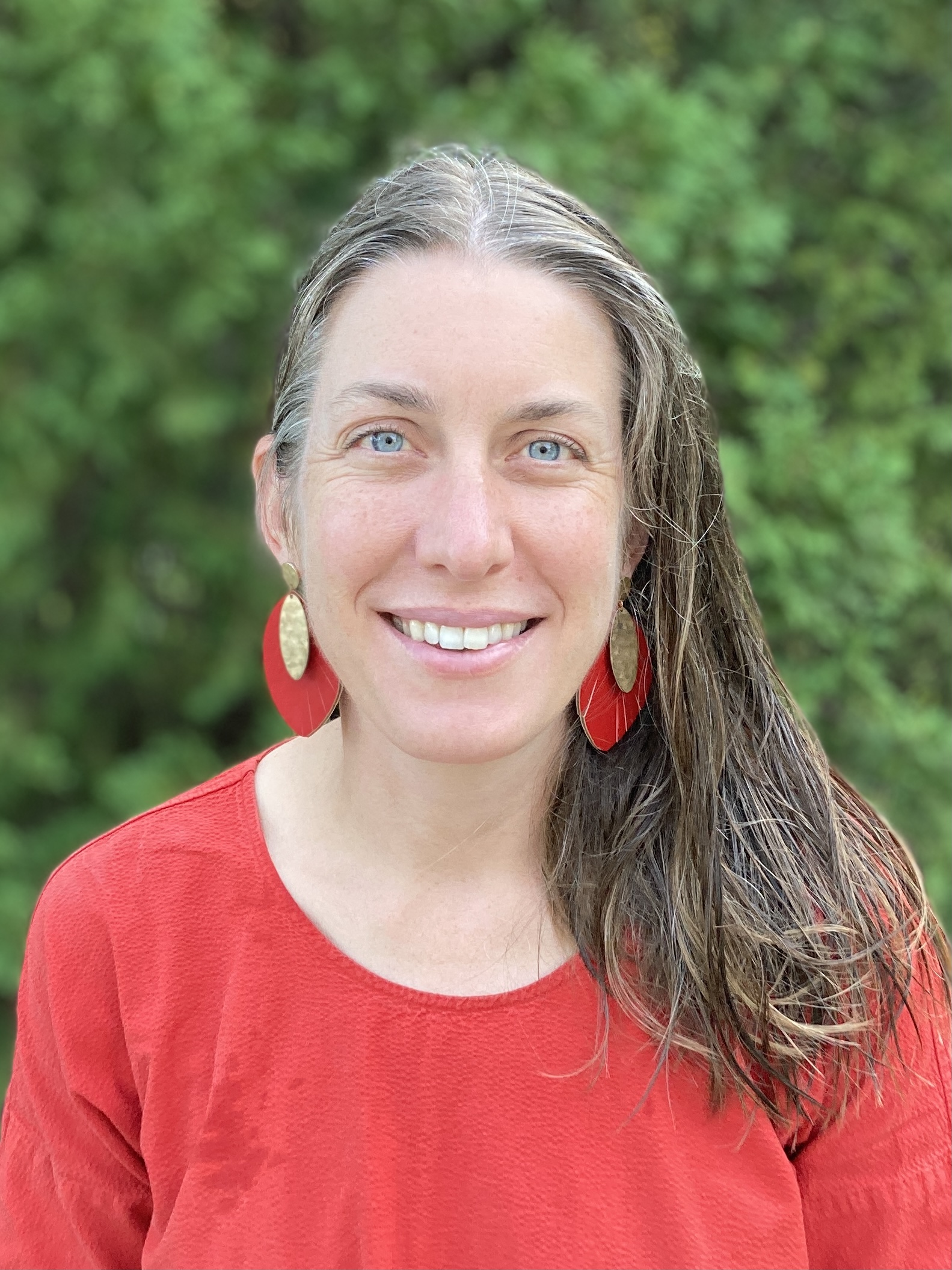 Stephanie Cardon
Associate Professor, Studio Foundation & Director of the COF Center for Sustainability and the Environment
Full bio→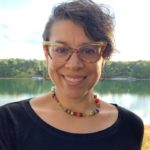 Ceci Méndez-Ortiz
Executive Director, Center for Art and Community Partnerships (CACP)
Full bio→
Contemporary Art and the Climate Crisis
In the spring of 2020 Sebastian Gonzalez Quintero took "HART 314: Issues of Climate Change in Contemporary Art," a course recently devised by Professor Joanne Lukitsh. Two years after, Sebastian and Joanne will discuss the impact of the issues and artists examined in the course on his practice as an artist.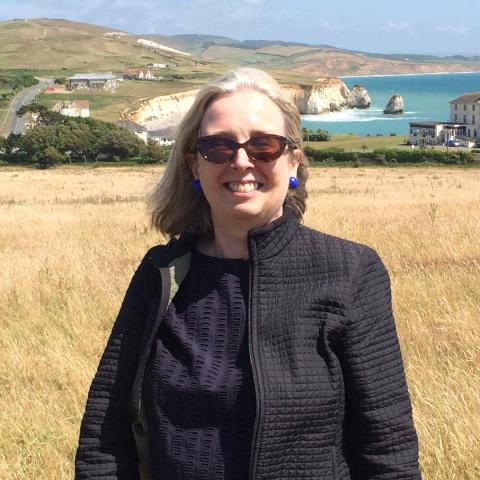 Joanne Lukitsh
Professor Emerita
Full bio→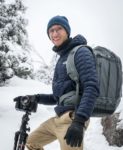 Sebastian Gonzalez Quintero
MassArt MFA, Film/Video
Full bio→
Communication Design and Climate Change
In an era of climate change and concerns regarding the health and wellbeing of our planet, communication designers find themselves in a position to help change the course of our future. While contemporary practice encourages designers to think about the "here and now," climate change calls for us to drastically refocus our efforts, beginning with how designers are being taught. By retooling or reframing existing assignments, faculty and students can incorporate sustainability considerations towards responsible practice and a sustainable future.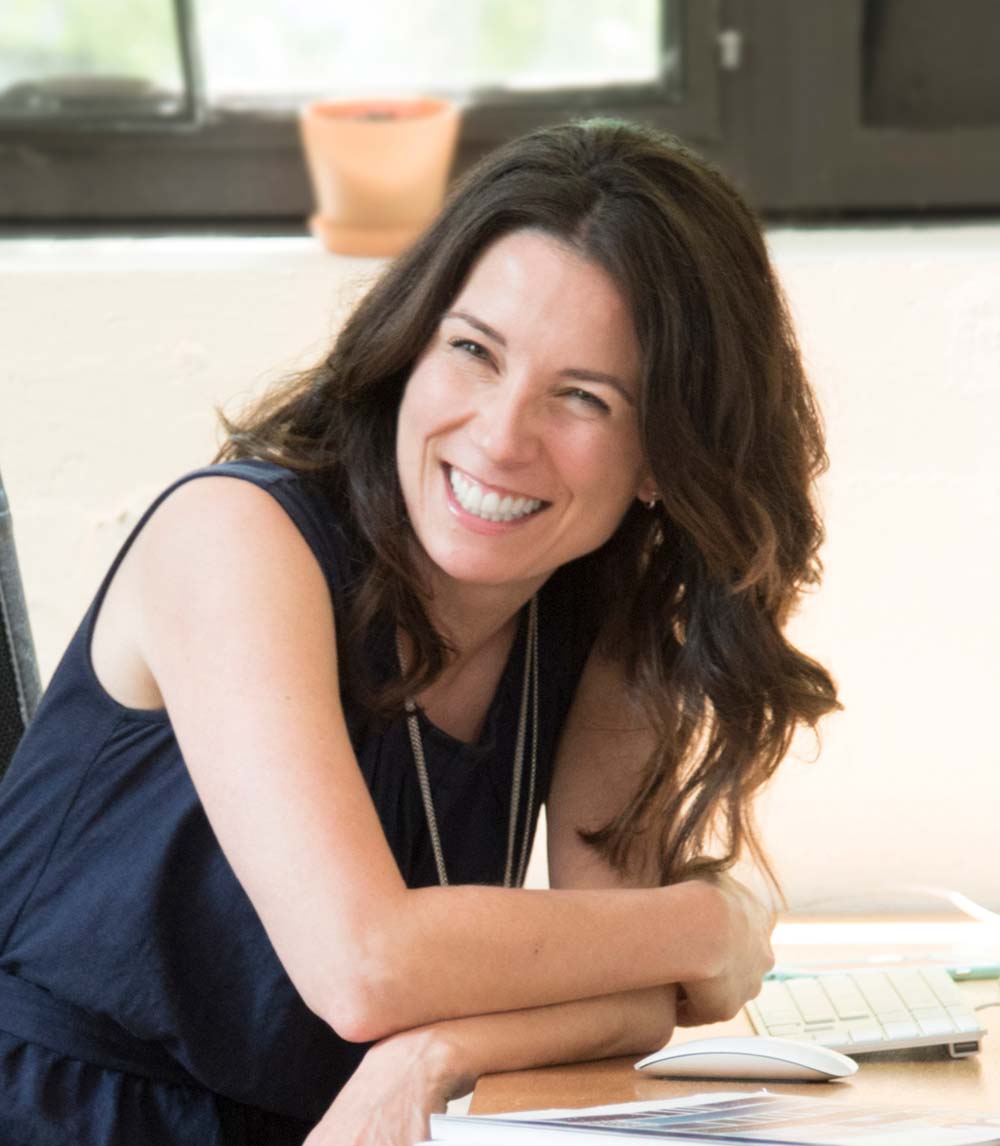 Yvette Perullo
Assistant Professor, Communication Design
Full bio→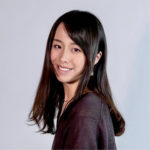 Runming Dai
MassArt BFA Alumna Communication Design and Jr. UI Designer Carvana
Full bio→
Question and answer session with student moderator, Haley Johnson, and chat moderator, Reid Moulis.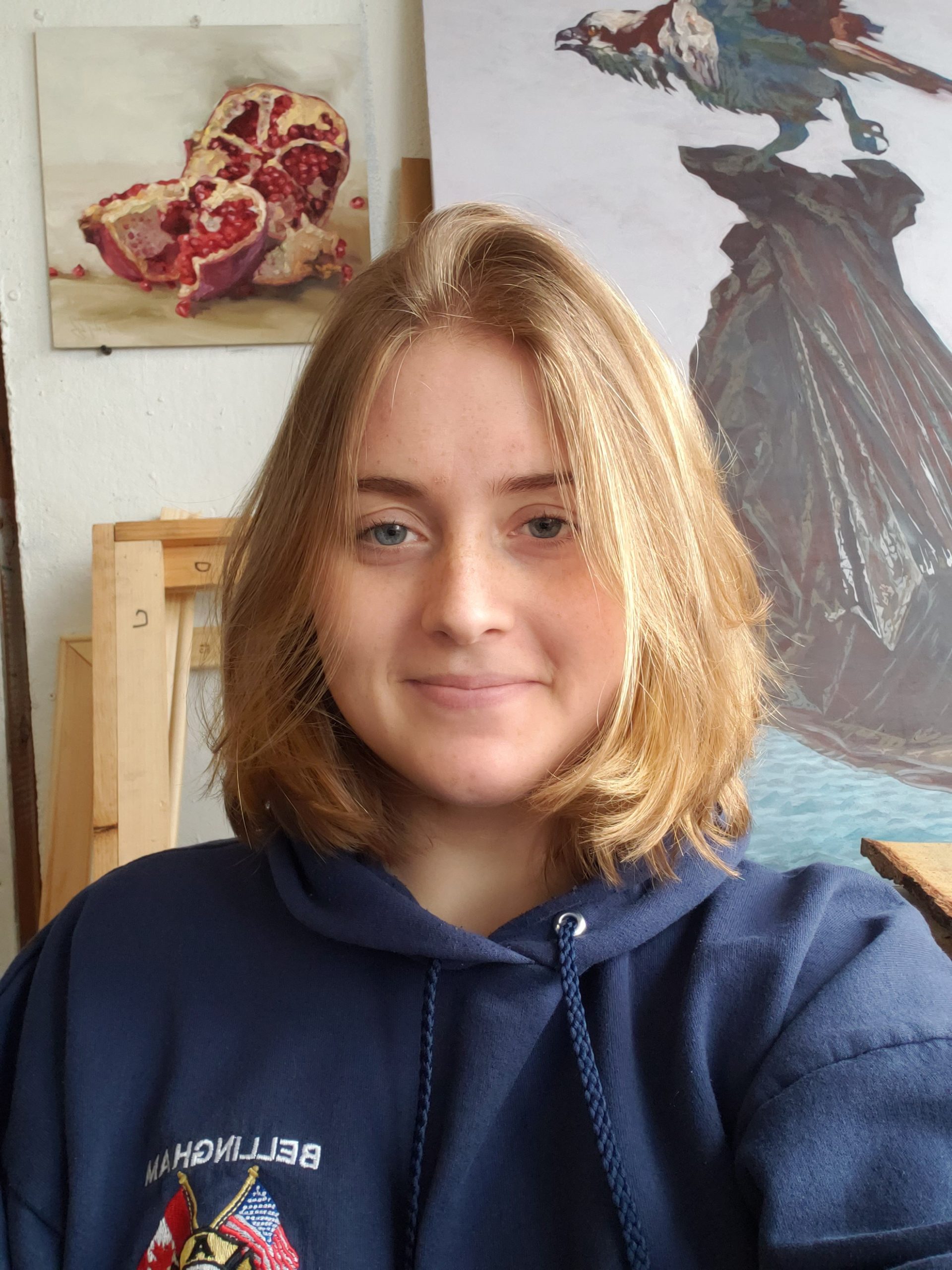 Haley Johnson
MassArt student
Full bio→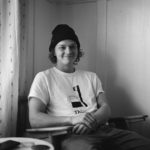 Reid Moulis
Event Student Moderator, Student (2024, Industrial Design)
Full bio→
Climate Action & Creative Practice
Envisioning MassArt's Tree House (Process of designing a Gold Leed Certified student residence)
Did you know that the Treehouse was a super efficient, sustainable building? Tamara Roy, the design leader for the Treehouse and Ryan Hacker, a MassArt alum who was a student on the building committee, will explain how the Treehouse LEED Gold design was accomplished and how MassArt can continue to be a regional leader in Campus Sustainable Design.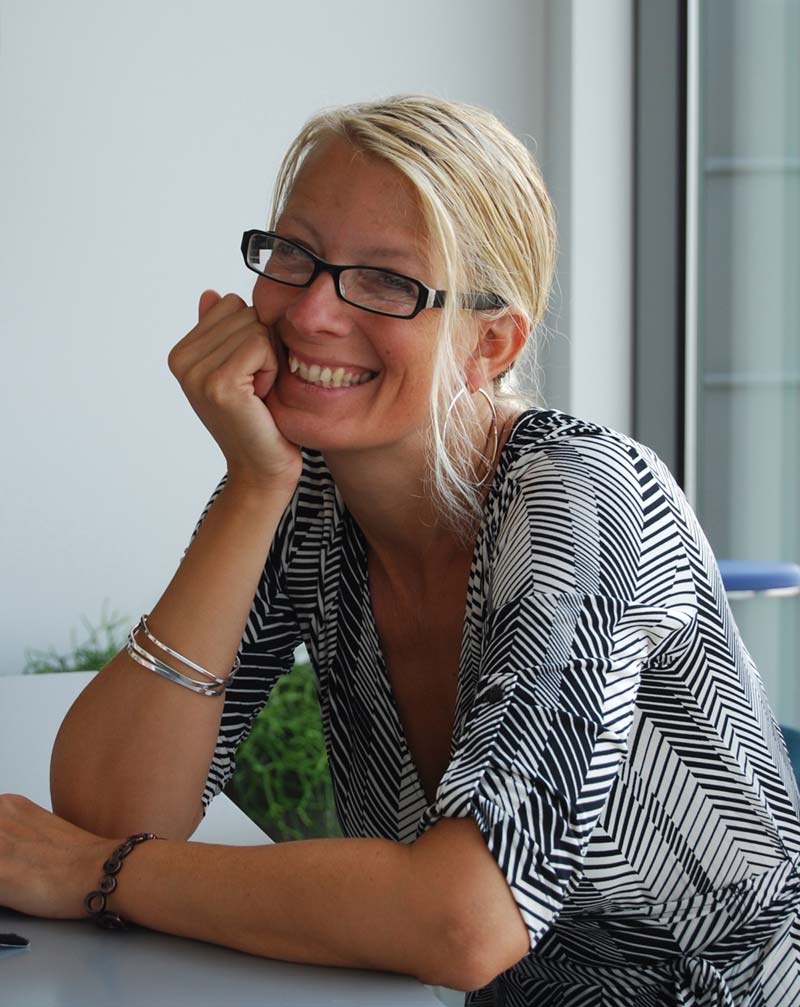 Tamara Roy
MassArt faculty and Principal Stantec
Full bio→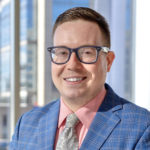 Ryan Hacker
MassArt Alumnus
Full bio→
Ethics and Artisans in Fashion Design
A snapshot on the role of garment workers and artisan networks in the fashion industry and their current labor conditions. We will look at the value of their voices, skills and their life circumstances and how that is shaped around the supply chain. How do we support the empowerment and financial independence for these artisans? We will look at the importance of our shared values and responsibility around social and ethical issues in the fashion industry and raising consumer awareness. How does our choices impact the loss of artisanal techniques and cultural preservation? How can social enterprises support the intersection between sustainability, ethics and transparency?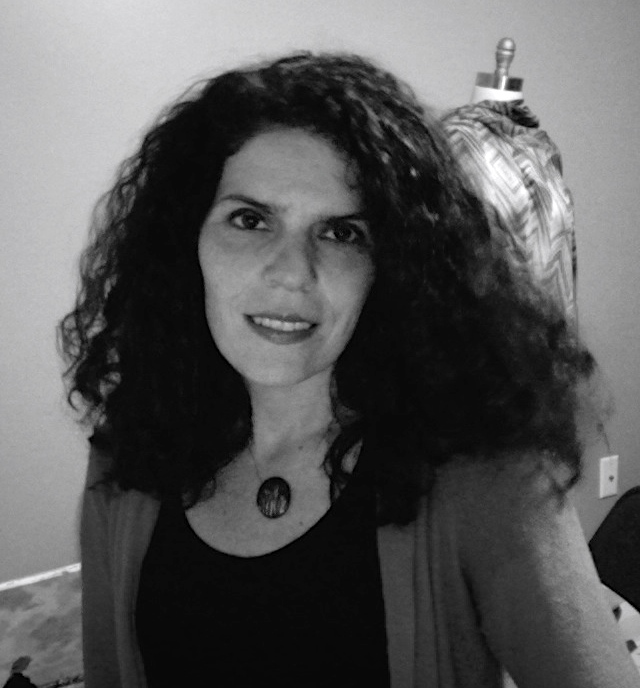 Jennifer Varekamp
Chair + Professor, Fashion Design
Full bio→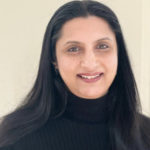 Priya Nair
MassArt Graduate Student
Full bio→
Material Initiatives in 3D: Fibers/Glass
In 2013, in Dubai, I started the Middle East's only handcrafted hot glass studio with a strong focus on environmentally-responsible design. Since then, I have a deep interest in UpCycling being standard in business ethics. My current artistic research is invested in notions of "biological craftspersonship" and "crowd-created" entities. Egs. development of glass that feeds plants nutrients while degrading itself, slime mold acting as architects of glass surfaces.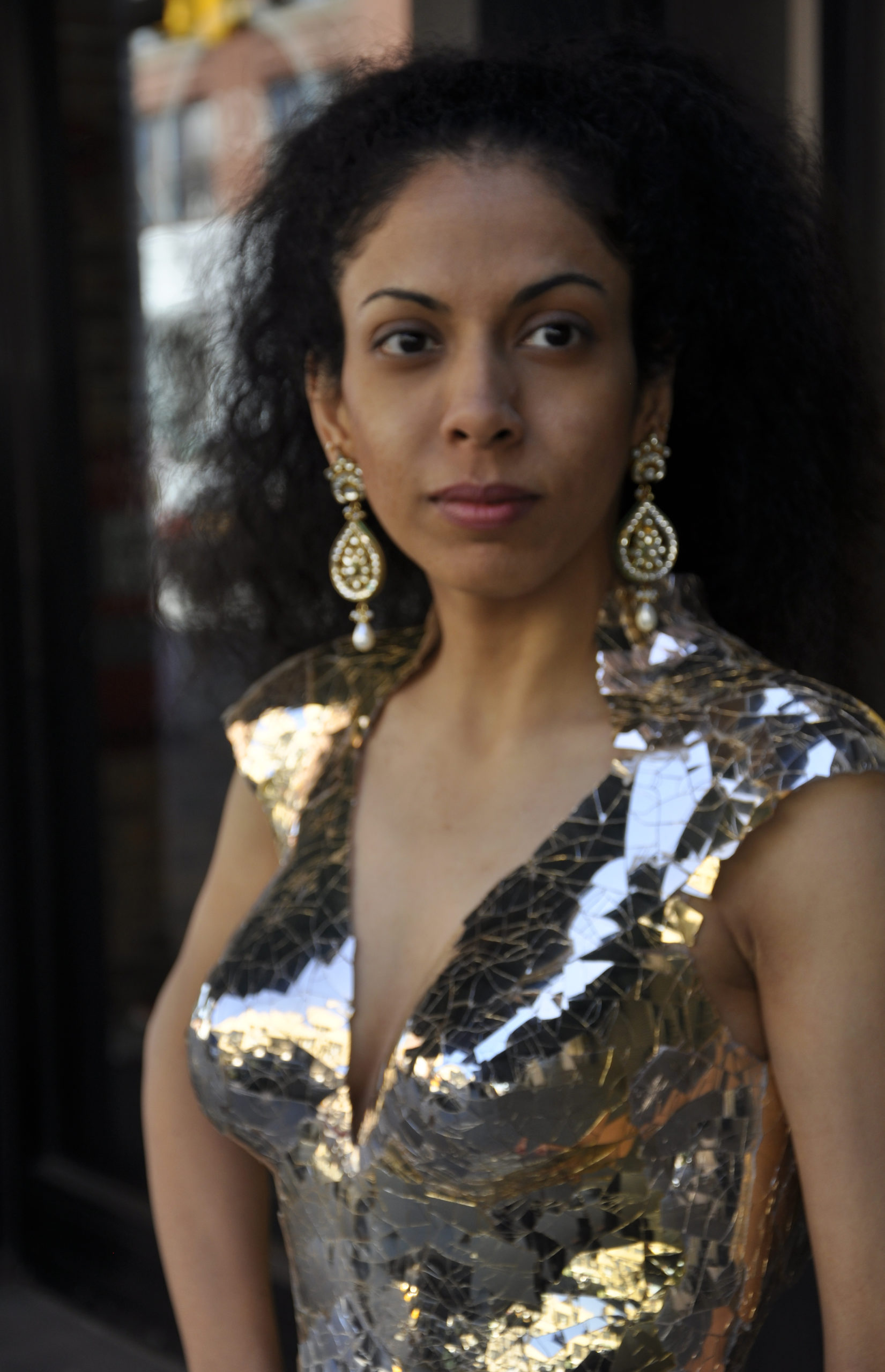 Anjali Srinivasan
Associate Professor FA3D (glass)
Full bio→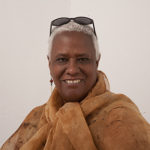 Karen Hampton
Title
Full bio→
Question and answer session with student moderator, Serena Entezary and chat moderator, Clara Lagor.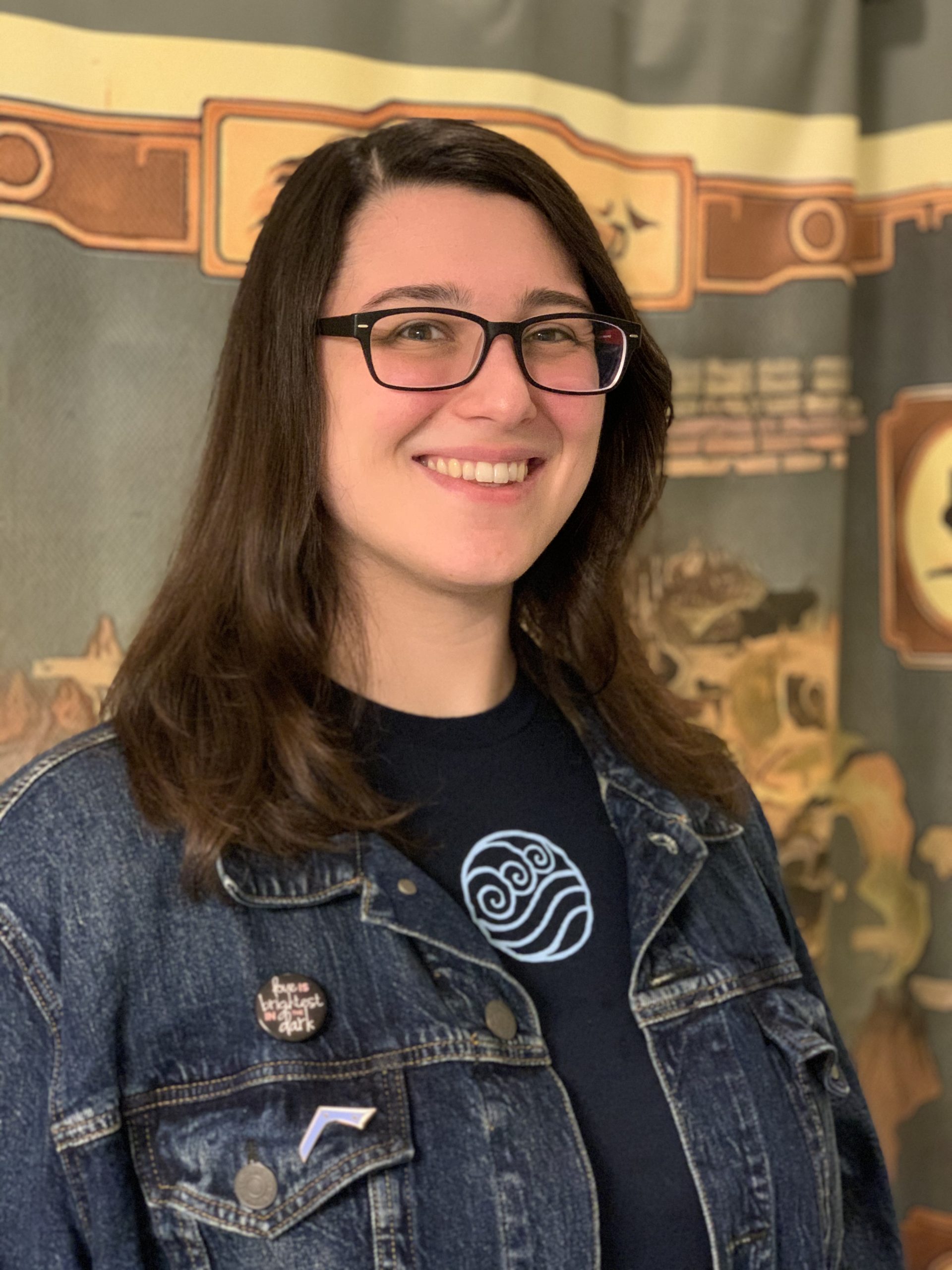 Serena Entezary
MassArt student
Full bio→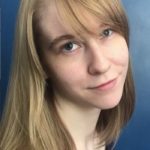 Clara Lagor
title
Full bio→
Art, Climate, and Justice
Architecture Through the Lens of Social and Environmental Sustainability
Two architectural case studies will provide examples of means to make better decisions about building materials, site responses, and user experience goals. Interventions at two different scales will include a global program working with refugees and an existing building case study. How do we include these ideas and practices into the curriculum? The work will highlight the opportunities and challenges for incorporating social and environmental sustainability while working with the public, with buildings, and with students. We aim to prompt a discussion around advancing the definition of sustainability and ways architects/designers are making better decisions around social and environmental issues.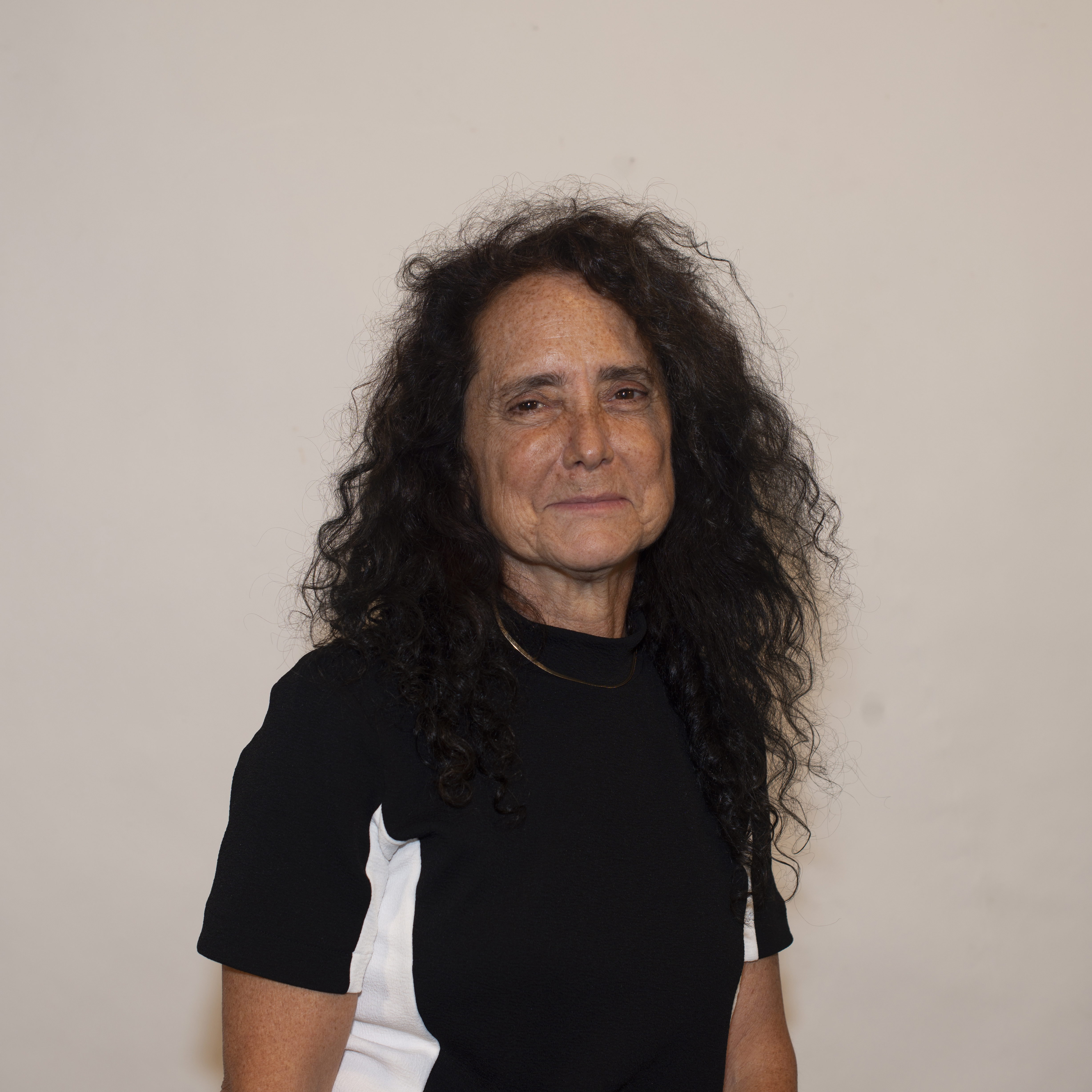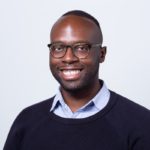 Julian Phillips
NOMA
Full bio→
Objects That Change Lives and the Green Task Force
Objects That Change Lives is a course I developed in 2009, specifically focused on global human problems and solutions related to water, food, shelter, medicine as well as climate change and resource management, particularly related to the field of Ceramics.
Clay is the earth… it is part of almost every culture in the world since the beginning of civilization. It plays an integral role of our global humanity. We touch clay everyday through food, water, architecture, medical solutions as well as the 20st century technologies.
The Green Task Force focuses on better practices for artists to conserve, protect and manage resources used in Ceramic production.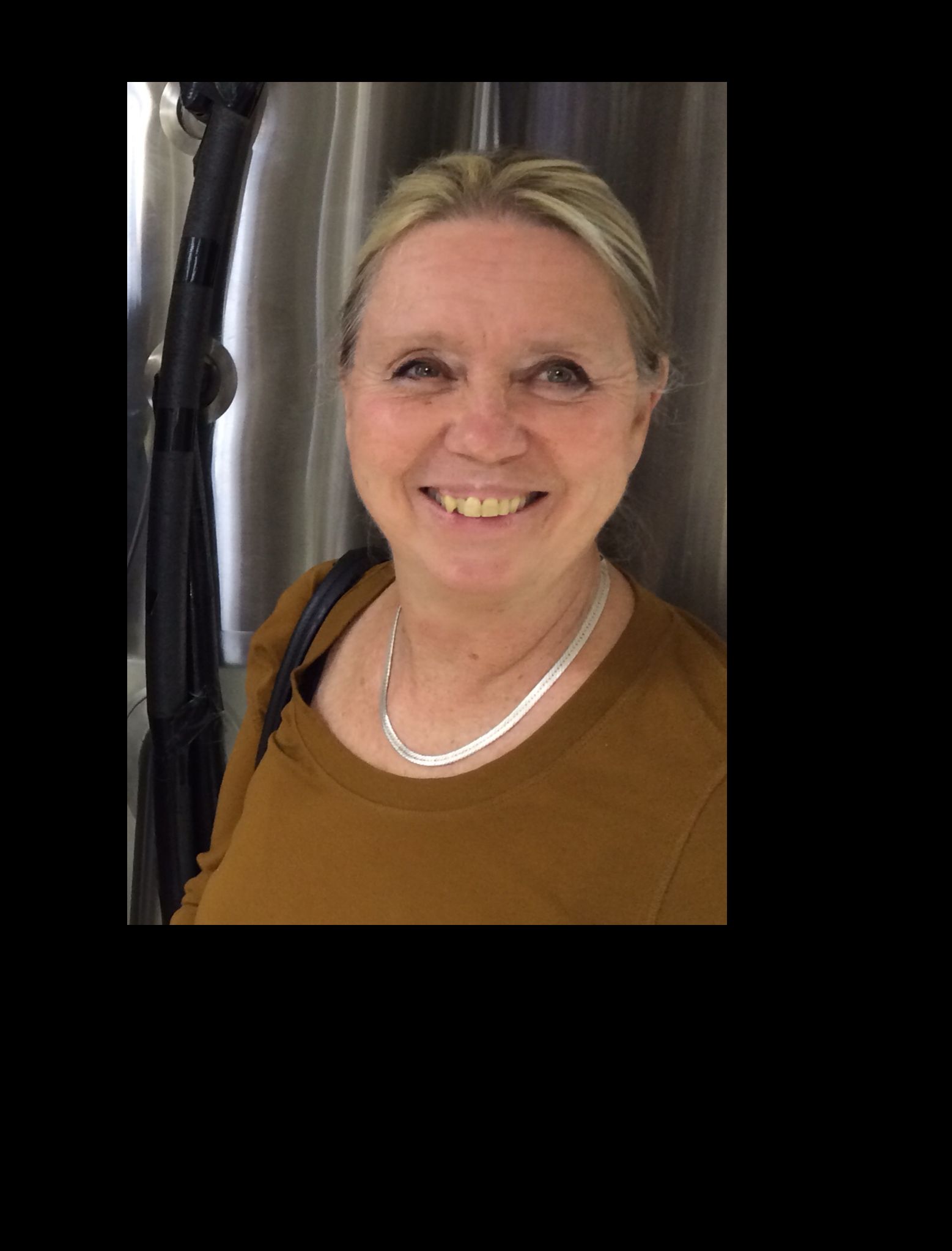 Janna Longacre
Professor
Full bio→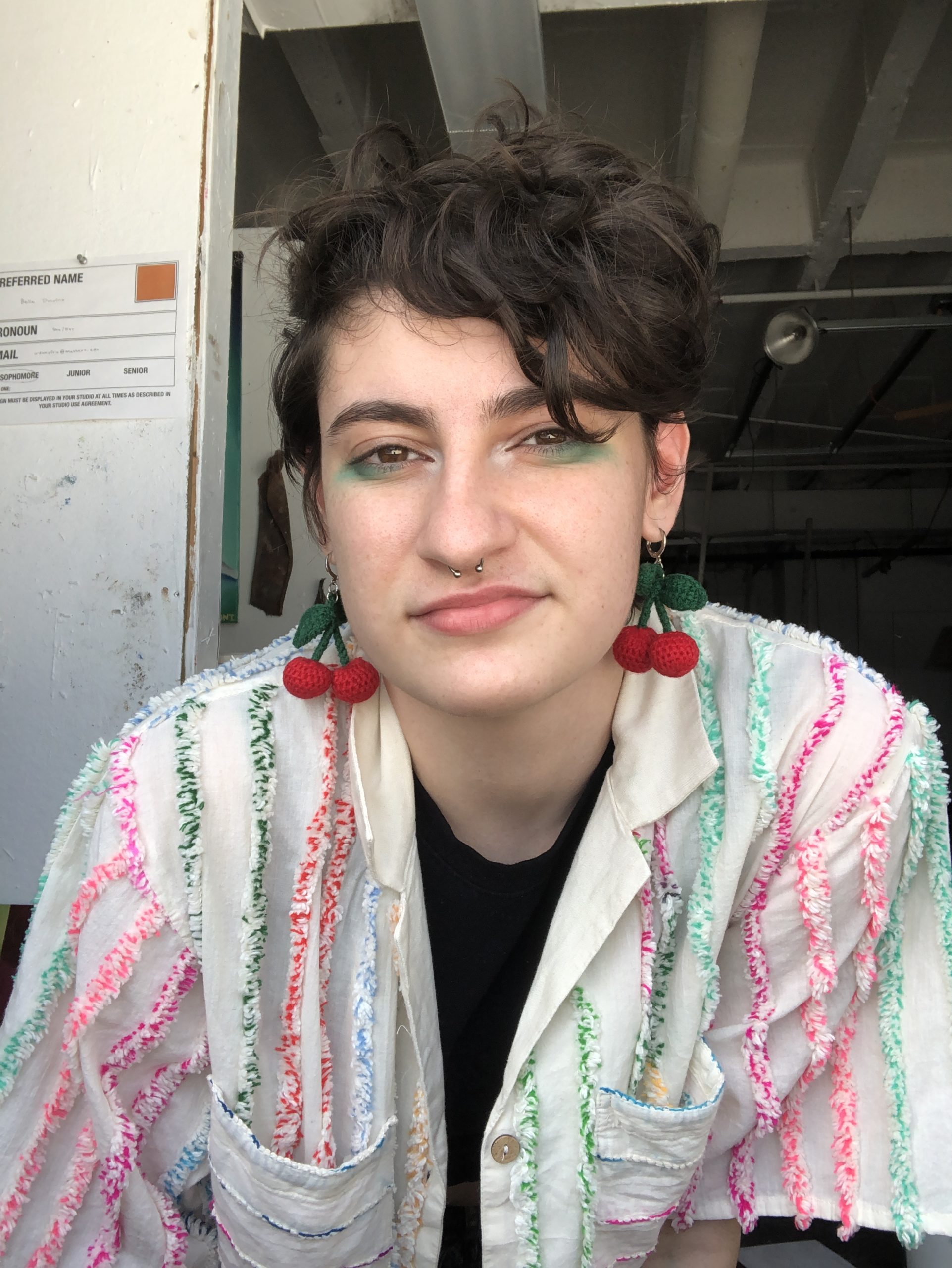 Emily Morgan
ReStore Manager/Student
Full bio→
EcoArt and Artistic Responsibility
How do we as artists embrace and implement our climate/environmental responsibility? From the very basics of learning, teaching, and implementing responsible studio practice, we continue evolving and moving our thinking from 'sustainability' to 'regeneration'. Looking at where our responsibilities lie in the way we work and the messages we create and send, two environmentally oriented studio artist/educators share their approaches from the subtle and implied to blatant calls for action. What is our responsibility? What are we as artists hoping to accomplish in this incredible moment in history?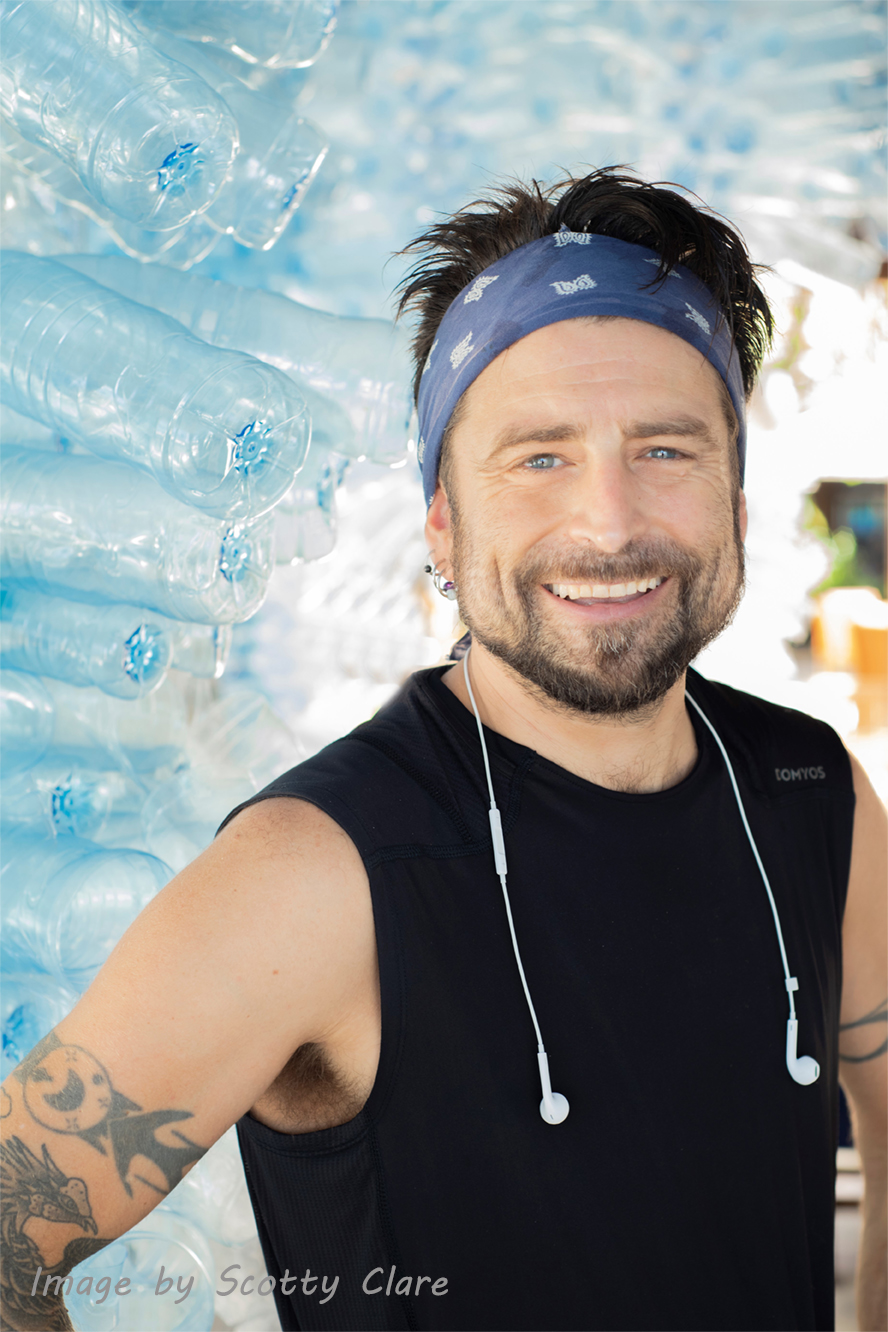 John Melvin
Artist and MassArt Alumni '04
Full bio→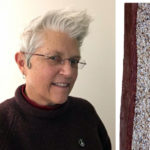 Luanne Witkowski
Assistant Design Studio Director
Full bio→
Question and answer session with student moderator, Julia Giangrande and chat moderator, Micaela Klanchesser.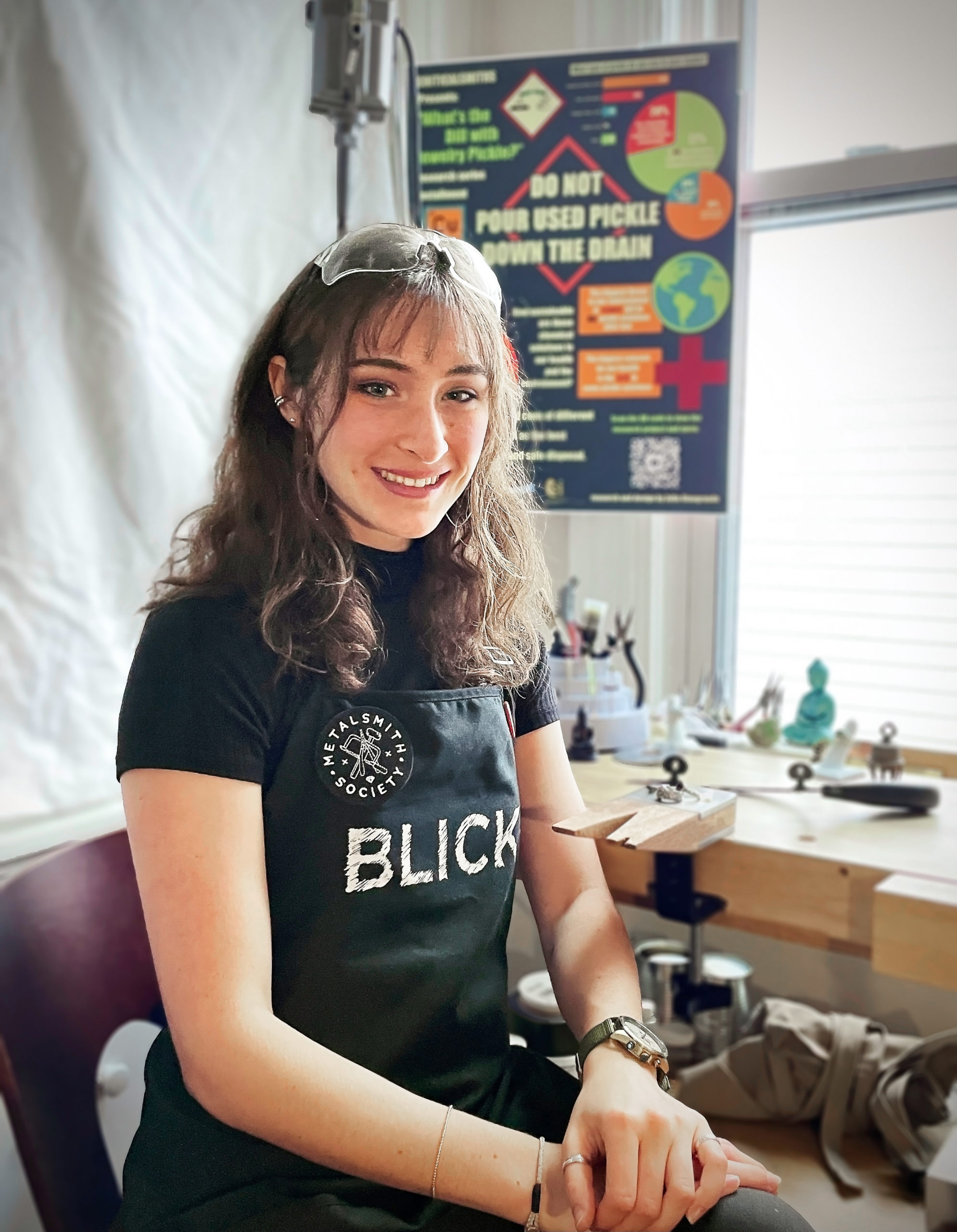 Julia Giangrande
MassArt student
Full bio→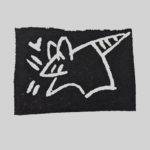 Micaela Klanchesser
Event Student Moderator, Student (2022, Illustration)
Full bio→
Breakout Conversations & Networking