COF Minor in Sustainability
Starting this year it's available to MassArt students. The COF Minor a great way for students to become more involved in sustainability studies in the curriculum: not only at MassArt but in partner schools in COF.
You can find out more about the COF Minor in Sustainability here: http://www.colleges-fenway.org/center-for-sustainability-and-the-environment/cof-minor-in-sustainability/
This is a great opportunity for students with an interest in sustainability to expand their knowledge and skills in an interdisciplinary program as well as to meet and network with students and faculty from the Colleges of the Fenway.
Students, please come to a meeting to find out more. Faculty and staff, mention this to students in your classes and studios. Our first meeting is Thursday October 6 at 1:30pm in DMC Atrium.  Alternatively you can email me.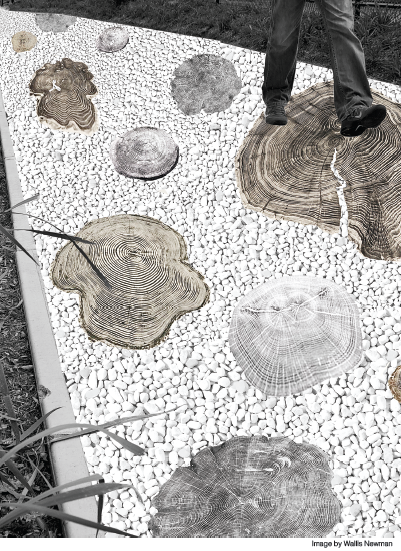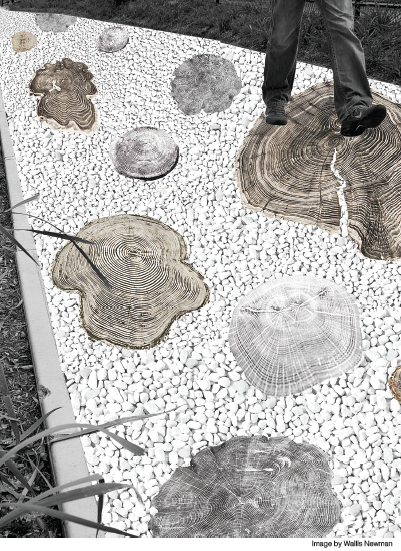 A key requirement for the minor is the course, Environmental Forum, offered every spring through the Colleges of the Fenway (in S17 it is scheduled for Thursday evening, 5:30-7:30 PM). The topic of the Environmental Forum course changes every year, and students need to take it twice to earn the minor. They will also take four courses, in two of these three categories: Science and Technology; Social Equity; Policy and Economics. All of the courses ytheyou take for the Minor in Sustainability and the Environment can be applied to their MassArt distribution requirements: they will have an advisor (Joanne Lukitsh and I) who will help you figure out your program.  We have quite a number of studio and liberal arts courses that will count for the major here at Massart.
We already have four MassArt sophomores from different departments who planning to take the COF Environmental Forum class in the spring.  We plan to meet with students who are taking the Minor a couple of times each semester for advising and to create a cohort of students interested in sustainability here at MassArt.